Quorum rapidly expands partnerships for DRaaS platform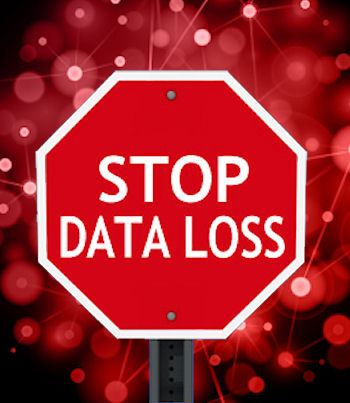 Disaster recovery as a service (DraaS) is gaining much traction among an increasing number of enterprises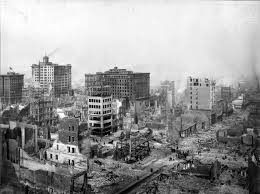 Quorum, the disaster recovery firm, has rapidly expanded its Emea channel in the last 12 months, as the popularity of disaster recovery as a service (DraaS) gains traction among enterprises.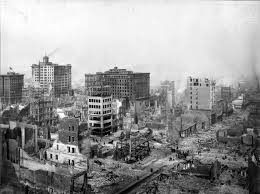 In Emea, Quorum says it has gone from having four partners at the beginning of 2014 to now 28. The APAC region has also experienced growth, going from one partner to 11 in the same time frame.
"Disaster recovery as a service and cloud-based DR strategies are making server and application recovery plans far less complicated and highly efficient for businesses," said David Fisk, sales director for Emea at Quorum.
"Businesses are looking for solutions that can easily recover data, applications and services in the data centre and in the cloud, and Quorum continues to see steady demand from growing enterprises investing in the health of their business."
Jon Allen, vice president of cloud in the partner and product marketing organisation at Zones, a Quorum reseller, said: "The Quorum solution has allowed organisations to backup and recover from multiple environments with a single platform. Quorum allow enterprises to bypass extensive training or expensive IT specialists, which creates value beyond eliminating downtime."
Read also :