Wesco opens a third distribution centre to serve comms needs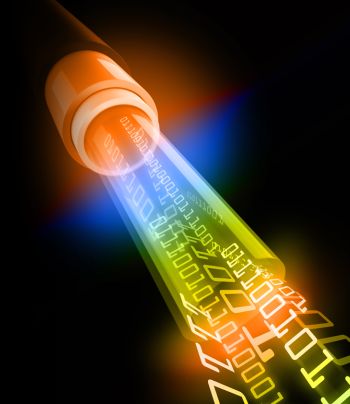 The firm supports 20 global brands and a community of 500 integrators across the UK, Ireland and the Netherlands
Wesco Distribution has opened a third UK office and tripled its headcount within its data communication sales team from three to nine to help support growing demand.
The new office in Uxbridge, London offers a convenient southern location and compliments existing Wesco sites in Manchester and Aberdeen.
"The last two years has seen strong investment in our UK operation which has expanded from servicing a single customer to now supporting 20 global brands and a community of 500 integrators across the UK, Ireland and the Netherlands," said Richard Eichhorn, sales director EMEA, data communication and security at Wesco Distribution.
Wesco has expanded its range of data communications products and services, including on-site project management, project schedule development, just-in-time inventory as well as tailored job staging, including assembly and shipping.
"What our partners and customers are saying is that they want a distributor to be engaged for the entire lifecycle of the installation," said Eichhorn. "Our strategy has been to develop and offer a set of value added sales and technical skills that provide a viable framework across every aspect of the project backed up by professionally executed ecommerce and logistical processes."
Alongside a mature channel community, a growing number of FTSE 500 companies are also using Wesco as a preferred supplier. Mark Burgess, senior data centre engineer at Salesforce.com, said: "We have partnered with Wesco over the last two years to ensure fulfilment of over 1,000 product lines to three separate locations across Europe.
"Their technical knowledge and strong vendor relationships combined with their global logistical capabilities have been crucial in helping us meet some challenging deadlines at projects across our state of the art data centre facilities."
Read also :