Ingram Micro joins Microsoft cloud channel support effort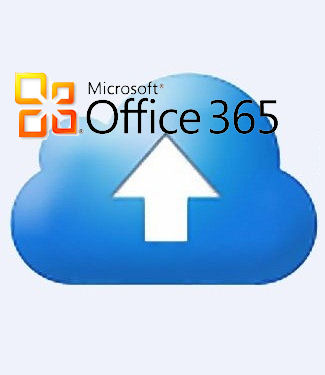 The programme enables channel partners to provision, bundle, invoice, manage and support Microsoft cloud offerings, including Office 365
Ingram Micro is to participate in the European Microsoft Cloud Solution Provider (CSP) programme.
The programme is designed to strengthen customer relationships and expand cloud sales opportunities by enabling channel partners to provision, bundle, invoice, manage and support Microsoft cloud offerings – including Microsoft Office 365 and Windows Intune subscriptions – with greater ease and efficiency.
The first Ingram Micro European countries to participate in Microsoft's CSP programme include Austria, Belgium, France, Germany, Italy, the Netherlands, Portugal, Spain, Sweden, Switzerland and the UK, with central and eastern Europe following shortly after.
"Ingram Micro was one of the first to join the Microsoft CSP programme in the US and has seen early success," said Carl Alloin, executive director for cloud Europe at Ingram Micro. "Our goal is to differentiate Ingram Micro's Microsoft CSP offering by providing the cloud solution plus the migration services and a 24/7 customer-facing help desk for partners that choose not to staff a support organisation.
"We offer the complete lifecycle from sales to support to simplify success for our channel partners and speed adoption of Microsoft Office 365 and Windows Intune."
Phil Sorgen, corporate vice president for the worldwide partner group at Microsoft, said: "The Microsoft Cloud Solution Provider programme puts our channel partners at the centre of the customer relationship.
"Ingram Micro's participation in our programme, cloud advocacy and enablement resources demonstrate its dedication to helping our mutual channel partners move to the cloud."
Read also :