Virgin partners with Outsourcery for startup unified comms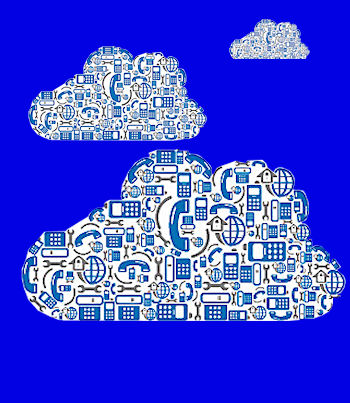 Virgin Media Business' Multi-Tenant Lync can be easily scaled up or down each month so growing businesses have the flexibility they require
Virgin Media Business has launched its first unified communications product for startups and smaller companies, that will allow them to stay in touch regardless of where they are or which device they're using.
The Cloud-based comms – delivered through a partnership with cloud services provider Outsourcery – include instant messaging, web conferencing and IP voice. They will allow employees and partners to collaborate more effectively and easily. The tools will also enable businesses to reduce costs, improve productivity and enable new ways of working, said Virgin.
Virgin Media Business' Multi-Tenant Lync can be easily scaled up or down each month so growing businesses have the flexibility they require. The product and its contract options are designed to address the challenges faced by companies with up to 250 employees, where changing staff numbers and limited IT budgets can make it difficult to plan ahead and commit to more rigid contracts.
The solution is simple to use and accessible through a single interface, regardless of where employees are or whatever device they're using, whether that's a computer, tablet or smartphone.
Mike Smith, director of SoHo/SME at Virgin Media Business, said: "Small businesses are a driving force for our economy but without the right connectivity and tools in place they are not always able to realise their potential.
"We're committed to supporting the growth of small businesses up and down the country. Through this solution, we are offering them a simple, flexible solution so they can better communicate and challenge their biggest competitors."
Multi-Tenant Lync is based on Microsoft Lync (soon to be re-branded as Skype for Business) and is the result of a new partnership between Virgin Media Business and Outsourcery.
Piers Linney, CEO of Outsourcery, said: "Multi-Tenant Lync is a great example of different technologies working together to help users share and communicate with each other. Our Cloud service will underpin this crucial development for smaller businesses and we are delighted to partner with Virgin Media Business to develop such a tailored solution for their SME customers."
Read also :