Dell unveils security suite for all endpoint devices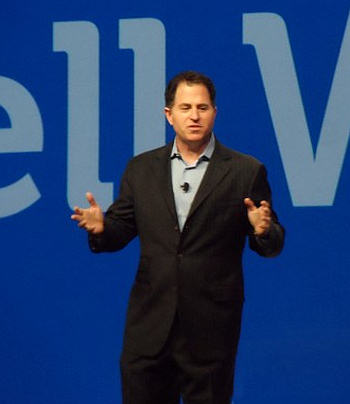 The Dell Data Protection | Endpoint Security Suite delivers threat protection, authentication and data encryption through a single console
Dell has unveiled a new endpoint security suite that enables businesses of all sizes to secure their workforce, protect data and meet compliance requirements.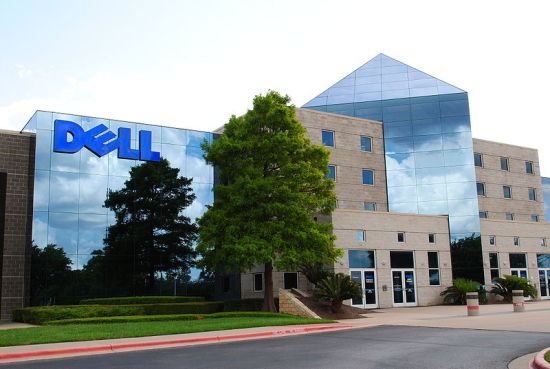 The Dell Data Protection | Endpoint Security Suite (DDP | ESS) delivers threat protection, authentication and data encryption with a single management console in an integrated, easy-to-deploy solution, said Dell.
"DDP | ESS is compatible with Dell and non-Dell systems, making Dell the first tier 1 technology provider to develop endpoint security software which can be used on all workplace devices," trumpeted Dell.
Brett Hansen, executive director of end user computing software and mobility at Dell, said: "Every business needs to protect their company data, and this has become more challenging in a world where external threats and compliance requirements are on the rise.
"We listened to customer feedback and developed a solution that makes it easier for all businesses, even those with smaller and less specialised IT teams, to protect their workforce devices and generate compliance reports to help prove that sensitive data remains secure."
DDP | ESS is available as a standalone software offering for both Dell and non-Dell hardware, and as an integrated offering with Dell commercial laptops, desktops and tablets. Installing DDP | ESS on Dell clients provides greater security due to "unique hardware-software integration" and the simplest deployment process "out of the box", Dell said.
Read also :