Holland's CRM Partners invited into UK by Microsoft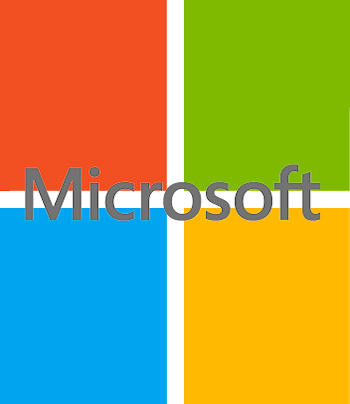 CRM Partners has a specific focus on the three sectors of agriculture, finance and membership organisations, like trade unions and charities
CRM Partners, a specialist in customer engagement and implementing the Microsoft Dynamics CRM platform, is expanding into the UK.
By entering the UK market, CRM Partners says it can expand its services and better serve its current customers which operate internationally. The company has already been serving a number of customers in the UK from its head office in the Netherlands, including Kverneland Group, a leading international company developing, producing and distributing agricultural machinery and services.
Other reasons for expanding into the UK, said the firm, were to tap into the growth potential of CRM in the agricultural sector and a request from Microsoft to enter this market. CRM Partners has a specific focus on the three sectors of agriculture, finance and membership organisations (including trade unions, industry associations and charities).
Four years ago, CRM Partners took its first international steps by entering the German market. Emiel Putman, managing partner at CRM Partners, said: "The concepts behind customer relationship management are becoming increasingly popular throughout Europe, and it is notable that each country is at a different stage of maturity in this respect. The British market offers plenty of opportunities."
CRM Partners customers include Bayer CropScience, Kverneland Group, Nutreco, AkzoNobel, Kramp Group and Nuscience. CRM Partners is a Microsoft Certified Gold CRM Partner and is a member of the President's Club.