Exclusive Networks launches 'disruptive tech' division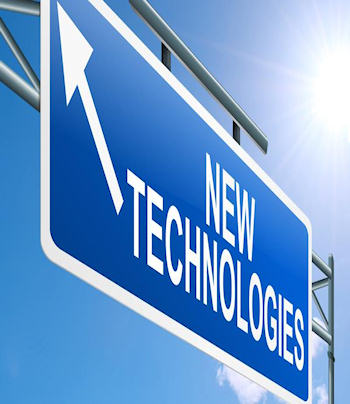 The new division will have a dedicated team of product managers, pre sales specialists, telemarketers and a marketing manager
Distributor Exclusive Networks UK has launched its new technology division to bring new "disruptive technologies" to the channel.
Headed up by Richard Foulkes, the new division will have a dedicated team of product managers, pre sales specialists, telemarketers and a marketing manager, all with the aim of not only sourcing relevant new disruptive technologies, but also enabling partners to take them to market.
"Over the past 18 months, I have been focussing on how we can take the business to the next level of growth, whilst continuing to offer value added services to all of our partners," said Graham Jones (pictured left), country manager of Exclusive Networks UK.
"We are all about delivering solutions to our channel partners and as a part of this the New Tech division will increase our ability to add disruptive new technologies to the mix. By separating early stage vendors into this new division, we will be able to continue growing the likes of Fortinet, Palo Alto Networks and FireEye, all the while increasing our ability to provide the channel with solutions that deliver strong margins."
To begin with, New Tech will include a mobility and shadow IT bundle based on new vendors including Druva, Netskope and SecureAuth, alongside more established vendors such as MobileIron. IXIA, Bit9 and Lieberman Software will also be placed into the division, which will initially have a team of 10 dedicated staff.
The New Tech division will be launched at the Exclusive Networks Hungry Club on the 23 April at the Park Plaza Victoria.
Read also :