Millgate signs distribution deal with Truphone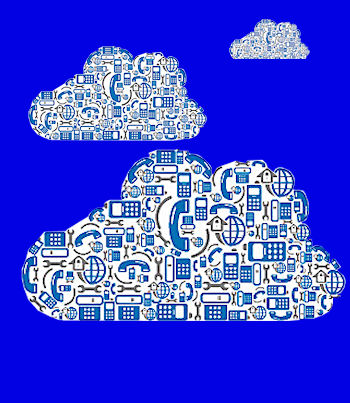 Truphone's global VoIP mobile service gives businesses an international presence that reduces roaming costs for voice and data
Truphone has announced a strategic partnership with UK IT and telecoms service provider Millgate.
Truphone's global mobile service gives businesses an international presence that reduces roaming costs and improves their ability to conduct business abroad. The new partnership will provide Millgate's customers with access to Truphone's "borderless" mobile network for voice and data in over 200 countries.
Andrew Lowe (pictured), Truphone UK sales director, said: "I am really impressed with the depth and breadth of the Millgate service and product portfolio – Millgate can manage a single landline right through to a fully managed IT outsourcing contract.
"Adding Truphone to this existing portfolio demonstrates Millgate' continued appetite to make additional services available to their customers and prospects so they can ensure their clients benefit from the best service and commercial offers in the market."
Sam Bell, managing director of Millgate Connect, said: "Working with Truphone, Millgate can offer a service to international businesses that other operators are unable to match. Truphone is a strategic partner that can help our customers be more productive internationally through Truphone's innovative global mobile network."
Read also :