Surf Telecoms creates UK-wide network with SSE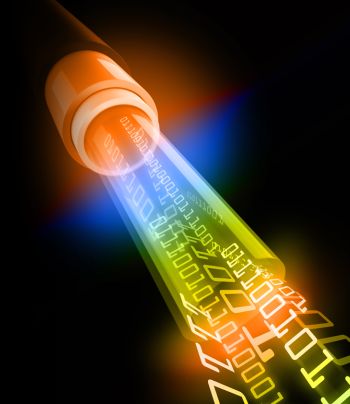 SSE's Project Edge offering gives Surf Telecoms connectivity options to create a true national Ethernet service to match its growth
Surf Telecoms is offering its connectivity services UK-wide through a deal with SSE Enterprise Telecoms.
SSE's Project Edge offering gives Surf Telecoms connectivity options to create a national Ethernet service which best fits those of its growing customer base.
Surf's existing network already covers the Midlands, South West England and South Wales. Richard Slane (pictured), commercial director at Surf Telecoms, said: "With SSE Enterprise Telecoms and other network providers we are able to serve customers right across the UK. Project Edge made SSE Enterprise Telecoms a perfect fit for us, ensuring that we can deliver UK-wide connectivity.
"And the LIVEQUOTE price comparison engine has enabled us to source quotes to guarantee the most cost-effective prices, as our customer base increases and our business needs evolve."
Colin Sempill, managing director at SSE Enterprise Telecoms, said: "With Project Edge, no matter where in the UK Surf Telecoms' existing and prospective customers may be, we can guarantee to deliver the most resilient, best value for money Ethernet connectivity solution."
Read also :