Microsoft providers offered rapid cloud on-boarding platform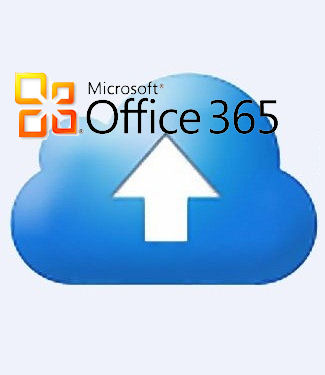 AppDirect Express delivers a fast and effective way to sell Microsoft cloud solutions, like Microsoft Office 365, to businesses of all sizes
AppDirect has debuted its new Express programme to enable Microsoft Cloud Solution Providers (CSPs) to sell systems more efficiently.
AppDirect Express delivers a fast and effective way to sell Microsoft cloud solutions, including Microsoft Office 365, to businesses and organisations of any size. Through AppDirect's technology platform and ecosystem, Microsoft CSPs gain the tools, support and best practices needed to get up and running quickly.
They will have the ability to easily bundle email domain and security products and other cloud services to best meet their customer's needs, said AppDirect. AppDirect Express provides the automation, out-of-the-box functionality and self-service access for the CSP partner to accelerate and simplify driving activations and usage of Microsoft Office 365 and other preferred cloud services, said the Microsoft partner.
Leading providers, including Deutsche Telekom, Samsung, Swisscom and Telstra, have already used AppDirect's technology to integrate Microsoft Office 365 for their marketplace offerings. Using AppDirect Express, CSP partners can "drive the highest activation rates and best long-term value, with ownership of the customer relationship through the complete lifecycle", said AppDirect.
Daniel Saks, co-CEO of AppDirect, said: "We have aligned AppDirect Express with Microsoft's vision for CSPs, coupling this with our leading cloud service commerce platform, ecosystem and value-added services to successfully sell Microsoft Office 365, and bundle domain, security and other productivity solutions."
"This demonstrates AppDirect's dedication to helping our mutual customers successfully move to the cloud," said Aziz Benmalek, general manager for hosting service provider business at Microsoft. "We're pleased to see AppDirect offer this tool to our partners so they can take advantage of AppDirect's technology platform, integration capabilities and expertise in monetising and managing cloud services."
Read also :