Nimble Storage unveils global channel rewards programme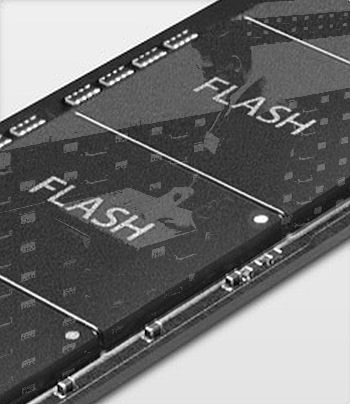 The new programme features the introduction of certification levels, incentives and sales enablement tools to support flash storage sales
Flash storage solutions firm Nimble Storage has launched its Storage Partner Programme, a global channel programme that enables and rewards partners that resell the Nimble Adaptive Flash platform.
The new programme features the introduction of certification levels, incentives and sales enablement tools. In addition, Nimble will offer programmes in alignment with its alliance partners, including Cisco and VMware, to create strategic selling opportunities for joint partners.
As part of the partner programme, Nimble will recognise three levels of certification for partners that sell products and solutions through the channel: Gold, Silver and Bronze. Each certification level represents the channel partner's accreditations and demonstrated success in selling Nimble storage solutions.
Certified Nimble partners will be well positioned to win new customer accounts, drive growth for their business and differentiate their company from the competition, said the supplier. Depending on certification level, Nimble will provide enhanced resources such as on-demand demonstrations, networking opportunities at both local and national events, and branded marketing materials for increased awareness and engagement.
Nimble has designed its incentive programme to reward partners in various market segments. Incentives offer inclusion in the Nimble Loyalty Incentive Programme, which is a growth-focused allotment of marketing development funds (MDF) available to Gold and Silver certified partners.
In addition, partners are provided targeted sales performance incentive funds (SPIF), a trade-in programme that allows partners to replace older storage units with the Nimble Adaptive Flash platform, discounts on Not-for-Resale (NFR) equipment used for lab and demonstration purposes, and a deal registration programme that rewards partners with discounts for new sales opportunities.
Alvin DaCosta (pictured), director of channel marketing at Nimble Storage, said: "We believe that providing our partners the combination of best-in-class storage solutions and comprehensive enablement resources will prove invaluable in bringing our Adaptive Flash platform to enterprises worldwide."
Read also :