Nuvola and Red Box get together for voice recording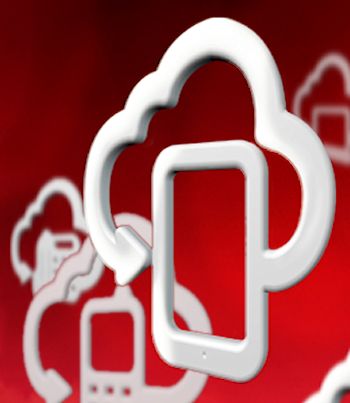 Demand for such a solution has grown steadily since 2011, when the FSA made call recording and retention mandatory in financial services
Nuvola Distribution has extended its range of solutions for contact centres by signing a partnership agreement with Red Box Recorders, a global voice and data recording specialist.
The agreement is the first for Red Box with a distributor offering technical and services capability to ShoreTel, Alcatel-Lucent and Microsoft Lync partners.
Demand for such a solution has grown steadily since 2011, when the FSA (now the FCA) made call recording and auditable retention mandatory for many financial services businesses, in line with the wider EU Markets in Financial Instruments Directive (MiFID).
Nuvola will distribute Red Box's Quantify Recording Suite. By working together Nuvola and Red Box will share expertise and deliver through resellers integrated recording solutions to customers worldwide. Nuvola will offer training and on-site service engineering support to assist its partners in implementing the Red Box Recording solution.
Michael Lloyd, CEO at Nuvola Distribution, said: "Red Box has an excellent reputation and we were impressed with the power and ease of use of its Quantify solution. Our agreement provides a single point of contact for partners offering call recording as part of an integrated telecoms solution."
Lee Jones, CEO at Red Box Recorders, said: "By sharing knowledge we aim to deliver even smarter recording solutions to customers that recognise the extensive benefits of unified communications."
Read also :