Cloud Distribution pushes real VAD marketing tool for partners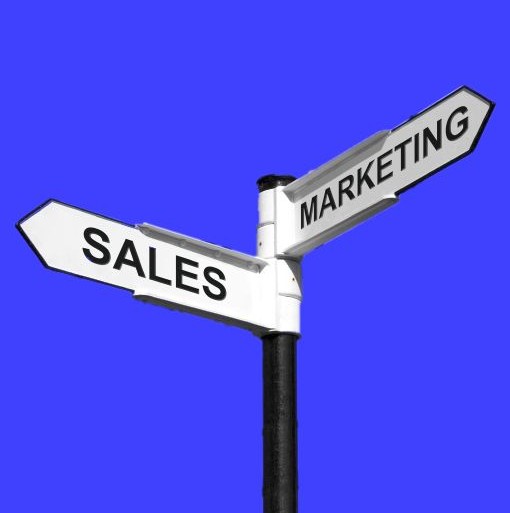 Partners can now access either pre-built or self-build vendor electronic direct mail campaigns and rapidly put together their own campaigns
Value added distributor Cloud Distribution has enhanced its Cloud Confidential "self-service" VAR portal, with the introduction of its Cloud Altitude Marketing Tool, designed to "enable immediate lead generation and rapid pipeline build".
Partners can now access either pre-built or self-build vendor electronic direct mail (EDM) campaigns and rapidly put together their own campaigns. "In less than 60 seconds", said Cloud Distribution, they can create a fully branded and personalised mailer and landing page with their company logo.
This is automatically tracked against vendor campaigns. Once live, prospects simply fill in a form and leads are captured via the portal and the partner is alerted.
Vanessa Cardwell, marketing manager of partner Network Utilities, said: "It couldn't be simpler. Cloud Altitude enables access to relevant content to build relevant campaigns, literally in seconds."
During April, the Cloud Confidential portal will be enhanced even further to include the capability for self-build content. The partner will be able to drag and drop vertically aligned content into a mailer, which they can edit and develop according to their requirements. Partners can access an extensive library of content to build campaigns, which includes whitepapers, video links, data sheets and banners.
David Henderson, director of partner BlueFort Security, said: "I have worked with many distributors who use the 'value add' tag to describe what they do and it is a bit of a cliché. Cloud Altitude really is adding value, delivering exactly what we need. No one else in the channel provides this."
Keith Archer, sales director from partner A10 Networks, said: "This is what distributors should be doing but most don't. In fact, there is no other marketing tool on the market that has the capability to build a campaign this quickly."
Cloud Altitude also offers Managed Campaigns whereby partners can request marketing resource and support for lead generation activity, events, email campaigns, seminars, webinars or telemarketing activities.
Adam Davison (pictured), director at Cloud Distribution, said: "Our new marketing tool is designed to encourage our partners to accelerate their lead generation activities by rapidly and easily creating campaigns. It is unique in that you can literally create a campaign from start to finish in just four clicks."
Paul Hennin, director of international marketing at Cloud Distribution partner Aerohive Networks, said: "Cloud's new marketing tool has enabled our partners to create smart mailers, bespoke landing pages and capture leads in record time, taking the burden off their internal teams."
Read also :