Fujitsu signs education marketing deal with Academia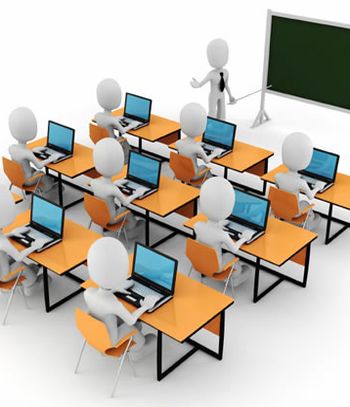 The companies have worked together to produce a special microsite and focused marketing materials explaining the benefits of using Fujitsu
Fujitsu has partnered with education specialist reseller Academia to help provide schools and colleges across the UK with access to the latest technology, including Fujitsu's CELSIUS range of workstations.
The companies have worked together to produce a special microsite and focused marketing materials explaining the benefits of using both Fujitsu CELSIUS workstations and creative applications in education. Cheshunt-based Academia is a Fujitsu SELECT Partner with a strong focus on education and the public sector.
Mark Hotter, head of marketing and vendor relations at Academia, said: "We're delighted that Fujitsu is supporting us in this positive and collaborative way. It's a sign of their commitment to us and to developing real and effective partnerships.
"Fujitsu CELSIUS workstations offer distinct benefits to education users and the very best performance, reliability and ROI for graphics, design and video-based work. They provide students with a powerful platform for creative thinking and the creation of rich interactions and experiences."
Craig Parker, Fujitsu TPG's head of product marketing, said: "We will always be supportive of partner efforts to drive focused business development in education. We've achieved some notable successes recently with CELSIUS and we believe there is much more potential for our partners to take advantage of the singular appeal of our workstations in this sector."