Claranet refinances with Goldman Sachs to aid growth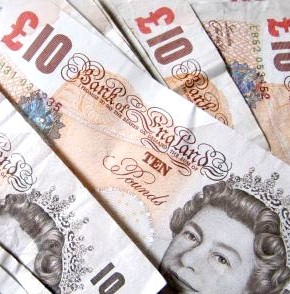 Goldman's private capital team has joined Claranet's existing and well-established finance providers RBS, ABRY Partners and Ares Management
Claranet, the European managed cloud and services provider, has announced a refinancing agreement, securing a long-term facility with Goldman Sachs.
Goldman's private capital team has joined Claranet's existing and well-established finance providers RBS, ABRY Partners and Ares Management.
Commenting on the new agreement, Charles Nasser (pictured), Claranet Group CEO, said: "Our new arrangements reflect the strength of Claranet and the confidence of our funders as we continue to expand both organically and through acquisition across Europe.
"Our financing now extends to 2020 and achieves greater flexibility for us as we plan for further growth and the development of our products and services."
Ares and Goldman Sachs have provided a unitranche facility of £82 million, with RBS providing further support of a committed facility of up to £25 million. The arrangement takes advantage of the lower cost of debt "made possible from Claranet's strengthening position", maintains Claranet.
Mohith Sondhi, director for structured corporate finance at RBS, said: "We believe the market remains fragmented in continental Europe and hope with the support of committed facilities in what we regard as an innovative structure, that Claranet will carry on their impressive growth and the successful delivery of their strategy."
Read also :