Exclusive Group steps up marketing drive with Hughes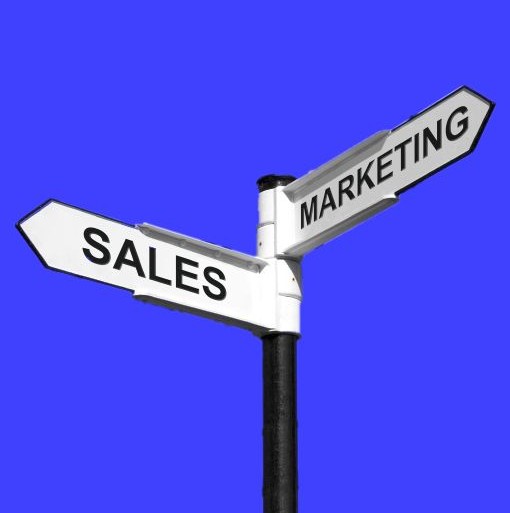 Hadas Hughes joins from Exclusive vendor partner Aerohive Networks, where she successfully spearheaded international channel marketing
Value added services firm Exclusive Group has appointed experienced marketing chief Hadas Hughes (pictured) as director of marcomms and programmes.
Hughes will be responsible for coordinating all marketing activity for the Exclusive Group, and generating propositions on behalf of the global Exclusive Networks, Big Technology, Exclusive Capital and ITEC brands.
With 20-plus years experience in marketing management in both the B2B IT and financial services industries, Hughes has a reputation for delivering effective marketing programmes, said Exclusive. Hughes joins from Exclusive vendor partner Aerohive Networks, where she successfully spearheaded international channel marketing, supporting strong growth in new markets over successive years.
"Hadas is a highly motivated, proven operator who'll work closely with all our marketing teams in more than 30 offices around the world," said Barrie Desmond, COO at Exclusive Group. "As well as underpinning much of the great marketing work we do alongside our vendor and reseller partners, her skills will be put to good work communicating the Exclusive Group value-added services propositions, and explaining to the world how we are truly disrupting distribution in an ever-evolving market."
Hughes said: "Having seen how Exclusive work up-close for many years, it's very exciting to get the opportunity now to join the team and make my mark on the next important stage of the company's development,"
She said: "Exclusive was already so different from the rest of the VAD market and, with extra comprehensive services capabilities into 100 countries, we keep on adding more value and growing more business opportunity."
Read also :