Crayon draws on expertise to become Microsoft cloud partner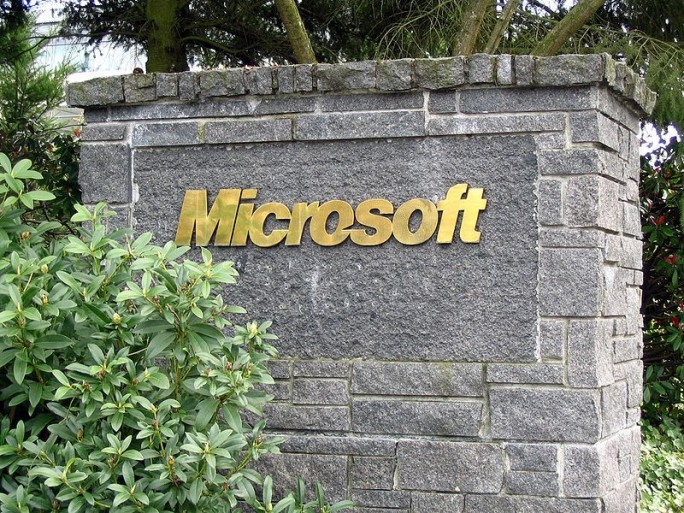 Crayon will be providing enhanced support to enable sales and deployment of Microsoft Office 365, Windows Intune and the EMS suite
Crayon has been appointed as a European Cloud Distribution Partner in Microsoft's Cloud Solution Provider (CSP) Program.
Participation in the CSP programme is designed to help strengthen customer relationships and expand cloud sales opportunities by enabling channel partners to provision, manage and support Microsoft's Cloud offerings like Office 365 and Windows Intune.
As a result, Crayon will be providing enhanced support to enable accelerated sales and deployment of Microsoft Office 365, Windows Intune and Enterprise Mobility Suite (EMS) subscriptions, through internet service providers, telcos and web hosting firms.
Crayon says it will support these service providers throughout the customer sales, deployment and support lifecycle, enabling efficient provisioning, billing and help desk facilities to end user customers. As a Cloud Distributor Crayon can also help any IT or channel partner move their offers and services to Microsoft Cloud.
Michael Høegh Vilain, Crayon VP for cloud service providers, said: "As we move through 2015 we look forward to working with service providers to educate and introduce more businesses to the possibilities afforded by Microsoft's cloud technology.
"Our rich vein of history in software asset management, volume licensing and cloud service provider expertise means we are uniquely placed when it comes to helping businesses to optimise their IT estate on the journey to the cloud."
Read also :