Becrypt benefits from Atos SME partnership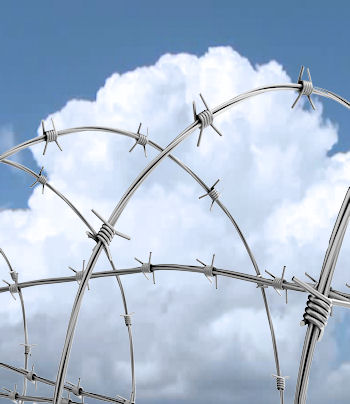 The Atos SME Harbour programme has been designed to provide a simpler and more transparent way for Atos to partner with a number of SMEs
Becrypt, a supplier of mobile security products to government and industry, has entered into a partnership with Atos UK as part of the Atos SME Harbour programme.
The Atos SME Harbour programme has been designed to provide a simpler and more transparent way for Atos to partner with small and medium sized enterprises in client projects. A key focus of the initiative is to help SMEs become suppliers to the public sector, including via the government's G-Cloud procurement framework.
Since being invited to join the programme, Becrypt has deployed its encryption solution (Disk Protect CPA) as part of a major project for a government department and is working with Atos on other government and energy client solutions.
Dr Bernard Parsons, CEO at Becrypt, said: "The Atos SME Harbour programme has already provided us with a great opportunity to work with a larger supplier and provide our encryption solutions as part of wider scale business technology applications for customers.
"Our specialist expertise in deploying secure data solutions complements the capability that Atos brings to large commercial and government clients, with added assurance provided through a trusted and transparent supplier partnership."
David Dinsdale, entrepreneur in residence at Atos, said: "We are delighted to welcome Becrypt to the growing family of innovative companies who are part of our SME Harbour programme. Becrypt's specialist cyber security knowledge and practical experience helps us ensure that our clients are safer and can react swiftly as threats arise. We see Becrypt as a leader in their field of secure mobility."
Read also :