Excel Networking releases new product guide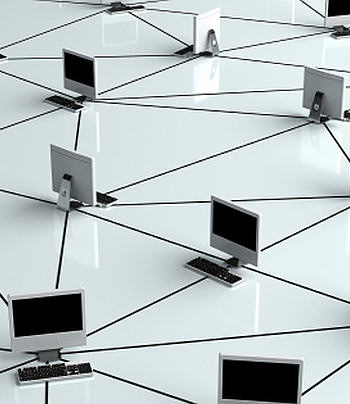 The guide is the biggest yet and includes a total of 2,033 items with new products including the Excelerator range and Category 6A cable
Excel Networking Solutions, the copper, optical cabling and rack solutions provider, has unveiled its new 2015-2016 A5 Product Guide.
The Excel Product Guide is printed in a handy A5 format, with tabs to make it easy for users to locate the product groups they require, and includes a number of product selection tables to help the user choose the right product for their requirement.
The new guide is the biggest yet and includes a total of 2,033 items with many new products, including the Excelerator range, Category 6A external cable, intelligent PDUs and desktop power products.
Excel Networking Solutions marketing manager Tracey Calcutt said: "With its handy A5 format the Excel Product Guide is one of the most widely used pieces of literature that we produce."
She added: "We have also produced a new A4 short form product guide specifically for our European customers, this is available in English, French, Spanish, German and Polish."
Read also :