ADARA Networks and Villa-Tech expand SDN partnership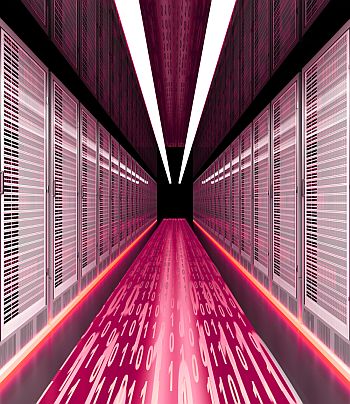 Villa-Tech says it has deployed ADARA cloud management, controller and switching technologies in several large-scale legacy environments
ADARA Networks, a software company in the open source software-defined networking (SDN) space, and cloud and big data VAR Villa-Tech are widening their partnership after a series of customer wins.
To date, Villa-Tech says it has has deployed ADARA cloud management, controller and switching technologies in several large-scale legacy environments, winning out, it adds, against offerings from the likes of Arista, Cisco and Juniper.
Miguel Villarreal, principal consultant at Villa-Tech, said: "We work extensively with large customers to help them implement cost-effective, next-generation cloud and networking infrastructures into their legacy environments.
"Having worked with all of the leading networking vendors, we were astounded by the ADARA cloud platform's superior features, functionality, agility and performance."
He said: "We have already introduced and sold ADARA's SDN solutions to several of our customers who have found ADARA's solutions to be an ideal fit for their complex legacy environments. We look forward to working with the ADARA team on additional customer wins."
Eric Johnson, CEO of ADARA Networks, said: "With deep expertise in networking, cloud computing and big data, Villa-Tech is uniquely qualified to determine which vendor products deliver differentiated SDN solutions that truly meet customers' business demands."