Talari Networks unveils SMART partner programme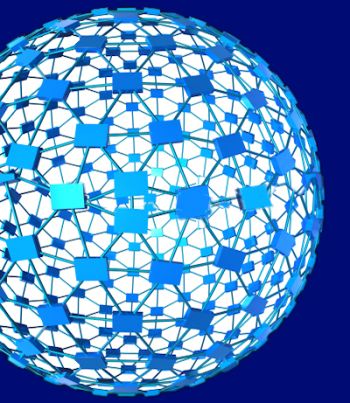 Talari helps businesses create smart networks that proactively manage capacity, quality and performance
Talari Networks, the provider of software defined WAN (SD-WAN) solutions, has launched its Talari SMART Partner Program.
Talari helps businesses create smart networks that proactively manage capacity, quality and performance. "The SMART Partner Program demonstrates Talari's continued commitment to support its global channel partners, and Talari's initiative to build a more channel-centric business," said the company.
The Talari SMART Partner Program, said the company, is a pay-for-performance programme focused on partner enablement, engagement and financial rewards, aimed at giving channel partners who are looking for new business opportunities more incentives and support. It includes a new training curriculum with sales, technical and implementation modules.
"With the SMART Partner Program we are investing in key areas to improve partner profitability, to better enable our partners in the SD-WAN markets and to reward those partners for their skill set and competency in supporting Talari solutions," said Talari's VP of worldwide sales Randy Schirman (pictured).
"All this with the ultimate goals of accelerating growth, expanding into new markets and the ability to better service our customers."
Read also :