Adapt and Alert Logic combine for cloud security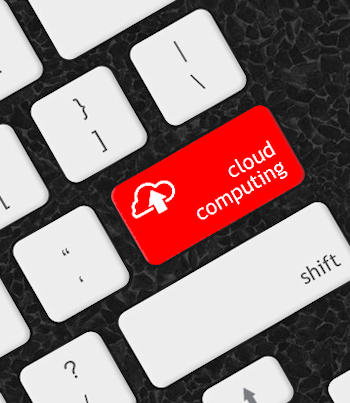 Adapt will integrate the Alert Logic Cloud Defender suite into its tiered, fluid software-defined application ecosystem, the Habitat
Service provider Adapt and Alert Logic, the supplier of cloud security-as-a-service solutions, have joined forces to offer a suite of advanced managed security services for mid-sized companies to protect their business from cyber threats.
Adapt will integrate the Alert Logic Cloud Defender suite into its tiered, fluid software-defined application ecosystem – the Habitat – allowing it to offer an advanced set of security services fully baked into its service portfolio. This will enable Adapt to deliver enhanced, proactive security and compliance protection for its customers' applications and workloads.
Alert Logic Cloud Defender provides real-time monitoring and alerting of threats and suspicious activity across customers' network, systems and application layers, big data security analytics and deep security threat intelligence research. Delivered as a fully managed security-as-a-service, with 24×7 support from qualified security and compliance analysts, Alert Logic Cloud Defender is available to Adapt customers via OPEX based monthly subscription pricing.
"Businesses today have a multi-layered cloud architecture, which means integrating multiple point security products, and training staff to run and maintain them is both complex and expensive," said Kevin Linsell, director of strategy and architecture at Adapt. "By working with Alert Logic we are able to offer our customers a fully managed security service wrapped around our Habitat offering, providing our customers with the most up-to-date security monitoring and protection.
"This means our customers can enable their internal IT staff to focus on business critical projects, rather than having to become security experts."
David Howorth, VP EMEA at Alert Logic, said: "Wrapping security around the entire application stack provides Adapt's customers with continuous protection from ever-evolving and increasingly sophisticated cyber attacks."
Read also :