ProcessFlows signs Cirrato print management deal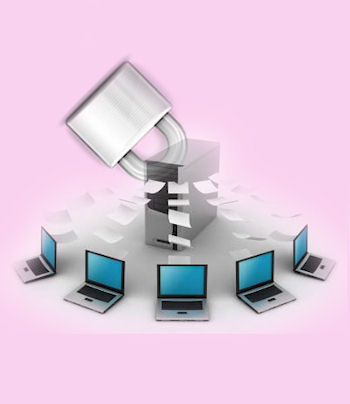 Cirrato One is a single server printing solution that offers multi-site organisations complete print management with a reduced IT footprint
ProcessFlows and Cirrato Technologies have sealed a print management partnership for the UK and Ireland.
Cirrato One is a single server printing solution that offers multi-site organisations complete print management with a reduced IT footprint. Secure printing technology is also available as an option, and all major printer manufacturer brands are served.
Winchester, Hampshire-based ProcessFlows is now the official distributor of Cirrato in the UK and Ireland and will provide full technical support to new and existing customers.
Gorm Halberg-Lange, CEO of Cirrato Technologies, said: "The number of organisations using Cirrato around the globe is rapidly growing. In order to support those customers and continue expanding our customer base, we are committed to building a solid network of partners. We are delighted to have ProcessFlows join our partner network."
Tim Muckart (pictured), business unit manager at ProcessFlows, said: "We have been impressed with Cirrato from the first conversation we had, a great company to partner with and a fantastic product to add to our portfolio.
"I am really excited about the potential of Cirrato in the UK – there are so many unique qualities to the product and I am sure it will stand out in the market."