Intuit launches app add-on store for its accountancy package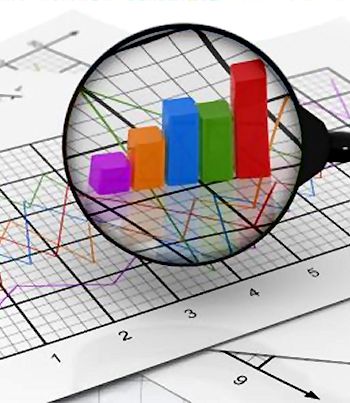 The apps available integrate directly with the product, enabling small businesses to expand the capabilities of QuickBooks Online
Intuit QuickBooks, the cloud accounting software, has unveiled Apps.com, an online marketplace that offers over 100 add-ons that seamlessly connect to QuickBooks Online.
The apps available integrate directly with the product, enabling small businesses to expand the capabilities of QuickBooks Online, while maintaining a unified view of their finances.
Apps.com gives users access to a host of business management tools that offer everything from productivity to sales support. Examples of the add-ons available include Receipt Bank, Spotlight Reporting, Debtor Daddy and Unleashed.
With Apps.com it is easy for users to search and find the best app for their business. They can connect and sign up to any add-on tool in a few clicks and all purchased apps can be viewed and controlled on one clear dashboard.
"We've worked to identify over 100 add-ons that will deliver the most value to our customers and ensure they seamlessly integrate with our product to make them easy to use," said Rich Preece (pictured), vice president and country manager of Intuit UK. "This is just the latest example of how we've turned QuickBooks Online into a small business cloud platform, delivering an ecosystem of integrated tools and services."
"It has been great working with Intuit to create such a rich integration between QuickBooks Online and Receipt Bank," said Nelson Da Silva, Receipt Bank's UK country manager. "We share a common goal to help small businesses, accountants and book keepers save time, which is why we've created a solution that allows users to automate the extraction of data from receipts and invoices and have it published directly to QuickBooks Online.
"We know we're not only removing a big burden and eliminating extra work but increasing the productivity of businesses and allowing practices to add further value to their client offering," said Da Silva.
Read also :