Sage unveils next generation ERP platform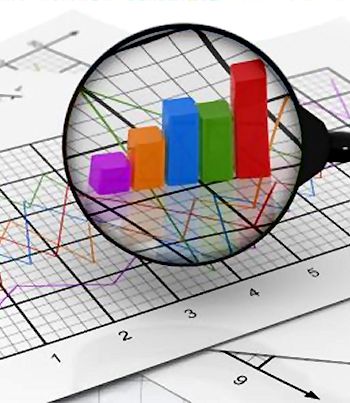 The new version of Sage 200 is available both on-premise and online, giving firms the choice of software on their servers or via the cloud
Sage UK has unveiled the next generation of its ERP solution, Sage 200. The software package enables small and medium-sized firms to run their entire business through a single, business-wide platform.
The new version of the software is also available both on-premise and online, providing businesses with the choice of software installed on their own servers or accessed via the cloud, meaning users can now access business-critical information from anywhere, at any time.
The biggest changes to the software see numerous upgrades to reporting capabilities and a raft of specific features to improve navigation and ease of use. As part of this, the solution has undergone a complete re-design that incorporates a brand new intuitive user interface. This includes, said Sage, new menu and favourites options, as well as one-click access to the solution's key areas, all designed to provide the familiar experience of a web browser.
In addition, Sage Business Partners, developers and customers will be able to tailor the solution to match the way end users work, further ensuring they have easy access to the real-time business information they need to make critical decisions, Sage said.
Following customer research, which showed 97 percent of users worked with Excel for their data collation and analysis, Excel Reporting for Sage 200 now provides a significantly improved user experience. With no set-up required and quick, easy customisation, users are able to swiftly extract the data they need, then filter, format, pivot, and run deep analysis tasks before saving workbooks back into Sage 200.
Offering further flexibility to customers, the option to buy via a monthly subscription also means that customers have more choice in how they pay for Sage 200. Users can still purchase the software as a perpetual one-off license fee or on subscription, removing up-front software costs.
Read also :