CWCS expands managed hosting services to London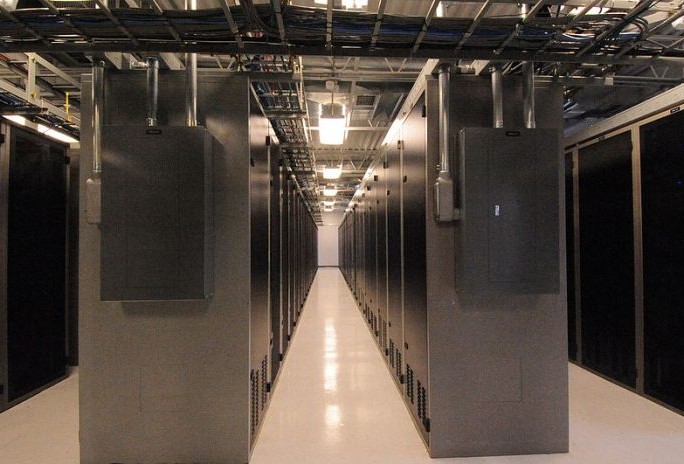 The site has been chosen for its convenient location within the M25 and its security, including facial recognition biometrics
CWCS Managed Hosting is expanding its managed hosting services by securing space in a 22,000 square foot, data centre facility in North West London.
The site has been chosen not only for its convenient location within the M25 but for the security it offers, including a facial recognition biometrics system to help protect the space.
CWCS managing director Karl Mendez said: "London has always been in our expansion plan due to its fantastic connectivity and being a great hub for technology. We can offer up to a 10GB/s network with 1GB/s uplinks."
He said some CWCS customers were "lining up" to be in the facility and are already benefiting from the 10GB/s network on offer.
The new location is the next stage in CWCS Managed Hosting's global expansion, with its two privately owned data centres in Nottingham, and further facilities available through its sister company Supreme Servers in Miami, Dallas and Toronto.