Splunk Cloud goes global with Amazon Web Services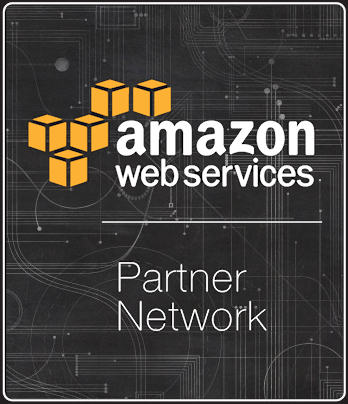 Customers in nine of AWS' global regions will be able to use Splunk to support IT operations, application delivery, security and compliance
The Splunk Cloud operations data analytics software is to now be available through nine Amazon Web Services (AWS) global regions.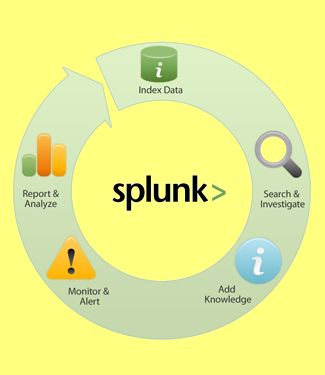 Splunk Cloud is an enterprise-ready cloud service which comes with a 100 percent uptime service level agreement. Customers in nine of AWS' global regions will be able to use Splunk Cloud to serve their needs in IT operations, application delivery, security, compliance and business analytics.
"Splunk is a long term, innovative AWS Technology Partner and we are excited to see them extend their reach to new geographies," said Terry Wise, vice president of worldwide partner ecosystem, Amazon Web Services.
"By 'going-global' on AWS, Splunk is able to serve the needs of organisations worldwide, including those moving mission-critical production workloads to the cloud. We are excited to see Splunk's global footprint increase as we launch more AWS regions around the world."
Marc Olesen, senior vice president and general manager of cloud solutions at Splunk, said: "As organisations make a seminal shift to the cloud, we are pleased to extend Splunk Cloud internationally with AWS.
"Organisations in countries around the world can now take advantage of centralised visibility across the cloud, on-premises and hybrid environments with all the benefits of software-as-a-service."
"Splunk Cloud gives us the analytics we require to support our new Security Operations Center (SOC)," said Ross McKerchar, cybersecurity manager at Sophos. "My team relies on Splunk for real-time reporting, alerting and investigative capabilities to complement Sophos technology and help us protect the business.
"Splunk Cloud delivered from within the EU provides us the industry leading platform for operational intelligence and security delivered as a high-performance, enterprise-ready cloud service."
Garrett Zorigian, director, services strategy and design, Polycom, said: "Splunk Cloud is used across Polycom from IT to our services and business centres and delivers invaluable insights with a strong return on investment.
"Our internal Splunk team spends no time working on administrative IT duties. Instead, they focus solely on delivering analytics services that directly improve the customer experience and Polycom's workforce communications and collaboration solutions."
Read also :