Avaya aims to make SDN and IoT easier with new switches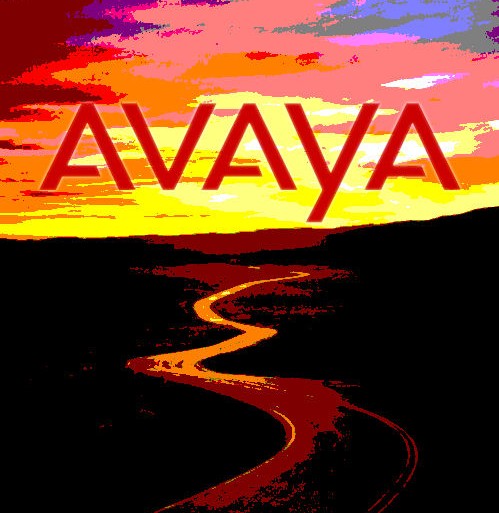 The premium stackable Ethernet switches, the ERS 5900 series, optimised for Avaya Fabric Connect, allows firms to support new technologies
Avaya has expanded its SDN Fx architecture to help bring businesses "one step closer" to enabling unified access and the Internet of Things – minus the disruption found in many major technology transitions.
A new line of next-generation, premium stackable Ethernet switches, the ERS 5900 series, optimised for Avaya Fabric Connect, allows companies to support new and emerging technologies as well as existing ones.
According to a recent global Avaya survey, 88 percent of respondents expect to put SDN (software defined networking) into production at some point in the future, with the average timeline of approximately 1.6 years.
Nearly 45 percent of respondents didn't have a specific time frame for deployment, but 89 percent of C-level executives said that SDN deployment needs to be simple for them to consider adoption.
The Avaya SDN Fx architecture delivers automation and programmability from the network core to the user edge, providing "connect anything anywhere" simplicity, said Avaya. "This extensibility makes it much easier to accommodate and configure the escalating number of intelligent devices and users at the edge that need to be connected," Avaya said.
The ERS 5900 series is designed to enable enterprises to smoothly migrate to next generation architectures that unify the wired and wireless network while preparing organisations for the Internet of Things.
Read also :