Dell enhances partner programme and hires new honchos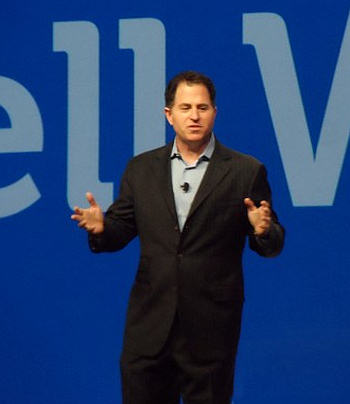 Partners can benefit from two new PartnerAdvantage incentives in networking and server sales, and also in networking certification said Dell
Dell has announced further updates to its PartnerDirect channel programme, with the changes designed to "make it easier than ever for partners to do business with Dell", said the firm.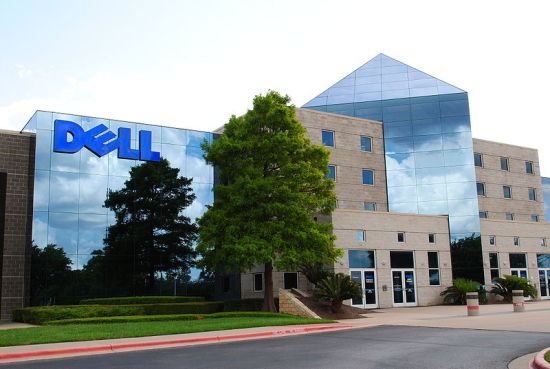 A number of new incentives and rebates across Dell's business will "reward partners for their success and commitment", and "new competencies will give partners even greater ability to specialise in a chosen area of technology", according to Dell.
Partners can benefit from two new PartnerAdvantage incentives. The first initiative allows partners to earn up to 1,000 points on networking and server sales. The second initiative rewards partners with up to 4,500 points when they certify in Networking.
As part of the PartnerAdvantage programme, Dell has also introduced a new mobile app which provides partners with free, any-time access to Dell's help desk, as well as other key PartnerDirect services. The app will be available for iOS, Android and Windows Phones across EMEA in local languages in the coming weeks. "This underlines Dell's commitment to making it as easy and convenient as possible for partners to do business with Dell from anywhere," said Dell.
There have also been some new appointments at the company to support the channel. Sarah Shields has been appointed UK sales executive director and general manager for the UK. She will lead the UK partner direct business from end-to-end as well as Dell's consumer and small business channels, including Dell.co.uk. She orginally joined Dell in 2008.
In addition, Ralf Jordan has been appointed executive director, EMEA Broadline Distribution. He originally joined Dell in 2012 to run the consumer and small business team and distribution business in EMEA for emerging markets, and most recently served as executive director and general manager for Dell's client solutions business for EMEA emerging markets.
Shields said: "Our partners continue to be a pivotal part of Dell's ecosystem, so it is crucial that we continue to focus on and invest in our channel programme. I look forward to continuing to build Dell's offering to ensure that it meets the needs of partners across the UK.
"Our ultimate aim is to make it as easy as possible for partners – and end-users – to do business with Dell, and we feel that these new rebates and incentives help to do that."
Read also :