AVG unleashes new managed workplace solution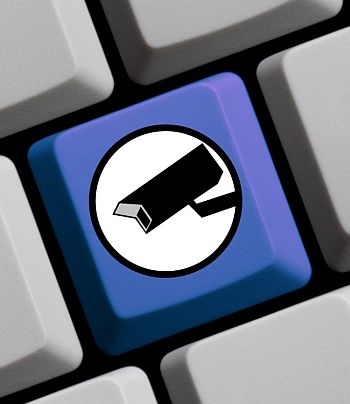 AVG Business Managed Workplace is designed to make it easy for partners to deploy and administer remote IT management services to their business customers
AVG Technologies has announced the immediate availability of its updated AVG Business Managed Workplace, the fully integrated remote monitoring and management (RMM) platform.
Featuring secure sign-on and backup and disaster recovery extensions, and seamless Microsoft 365 and VMware integration, AVG Business Managed Workplace is designed to make it easy for partners to deploy and administer remote IT management services to their business customers.
AVG Business Managed Workplace Version 9.1 delivers an enriched social media-style user interface that streamlines workflows "to simplify the lives" of IT providers, managed service providers and their small-to-medium sized business customers, AVG said.
The integration of remote mobile security through AVG Secure Sign-On and the backup and disaster recovery management capabilities enable new site on-boarding in "fifteen minutes or less", said AVG.
Dedicated, global customer service and technical support is available to all partners, with a value-add two-tier premium Network Operations Centre support service – offering 24×7 response and remediation – available for additional support in English speaking markets.
"Success for us is making it easy for our partners to move to AVG Business Managed Workplace because we know that success for them is being able to deploy and administer IT services easily and flexibly to their business customers," said Mike Foreman (pictured), general manager for AVG Business.
"Our centralised approach through a 'single pane of glass' user interface integrates the core AVG functionality with industry-standard solutions, including Microsoft 365 and VMware, for maximum productivity. This lets partners see all the information they need to make the best informed decision for their business."
Read also :