Elastica and Cisco partner on cloud app security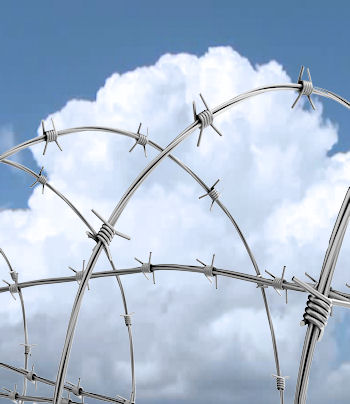 Elastica will offer Cisco customers the CloudSOC portfolio, a new breed of cloud app security designed to help enterprises eliminate exposure of sensitive and regulated data
Elastica is to provide Cisco customers with access to Elastica cloud application security solutions.
As part of the agreement, Elastica will offer Cisco customers the CloudSOC portfolio, a new breed of cloud app security designed to help enterprises eliminate exposure of sensitive and regulated data, identify and thwart malicious activity, and achieve greater visibility and control of their use of cloud applications.
The agreement includes the entire Elastica product portfolio, including the Audit, Detect, Protect and Investigate apps, as well as the Securlet family targeting specific SaaS apps.
"The combination of Cisco's threat-centric security portfolio and Elastica's innovation in cloud application security provides a unique opportunity. Our global customers gain additional levels of visibility and control for cloud applications and it enhances our portfolio of advanced cloud-delivered security offerings," said Scott Harrell, VP of product management at the Cisco Security Business Group.
"We are excited to partner with Elastica to deliver an even richer portfolio of on–premises and cloud application security to protect businesses across the attack continuum – before, during and after an attack," said Harrell.
Adrian Sanabria, senior security analyst at 451 Research, said: "Selecting Cisco as a wide reaching channel is a mutually beneficial move, with Elastica gaining a greater customer reach and Cisco able to offer a product that nicely complements the networking giant's existing offerings."
Elastica's CloudSOC solution will be included in Cisco's global price list.
Read also :