VMware resells HyTrust encryption and key management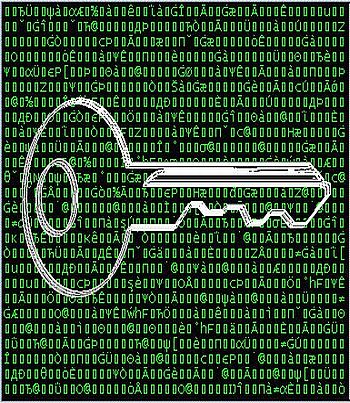 HyTrust's solution enables VMware customers to secure data across wide-ranging virtual workloads in private and hybrid clouds
HyTrust DataControl encryption and key management software will be sold by VMware to support encryption in vCloud Air, VMware's hybrid cloud platform.
HyTrust's solution enables VMware customers to secure data across wide-ranging virtual workloads in private and hybrid clouds, while retaining ownership of keys and enabling policy-based key management.
The HyTrust solution has already achieved VMware Ready vCloud Air status by going through technical validation within the vCloud Air environment. In addition, HyTrust is in the Elite tier of the vCloud Air ISV programme and is listed on the VMware Solution Exchange.
HyTrust DataControl keeps data on virtual machines secure throughout its lifecycle, from deployment and migration through to sanctioned decommission. HyTrust also offers strong and easy-to-deploy key management, ensuring that regardless of where data resides – whether in private or public clouds – organisations always retain control over their keys.
The system offers users the ability to initially encrypt or re-key data without taking applications or servers offline. Unlike whole disk encryption, which leaves all data unprotected whenever it is read from disk, HyTrust DataControl is purpose-built for virtualised, multi-tenant infrastructures and automatically keeps data encrypted and protected as virtual machines are copied and moved.
"HyTrust DataControl on vCloud Air simplifies cloud migration while maintaining strong data security and supporting compliance," said Jim Gannon, senior vice president of business development at HyTrust. "At the same time, HyTrust DataControl encryption is easy to deploy and manage, and supports the mobility of today's dynamic clouds."
"With high levels of security and flexibility, HyTrust DataControl on vCloud Air will be beneficial to a wide range of organisations," said Mathew Lodge (pictured), vice president of cloud services at VMware.
"Customers can be confident that they alone control their data encryption lifecycle on vCloud Air, and can manage that as one policy across vCloud Air and their existing data centres."
HyTrust DataControl will be available on vCloud Air in June 2015.
Read also :