Data centre heavyweights to descend on Monaco industry event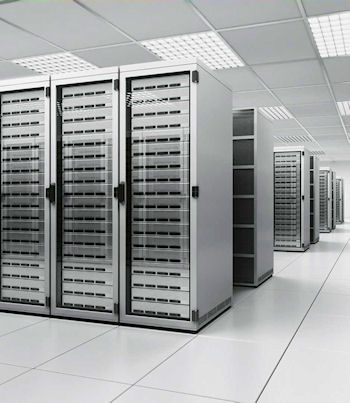 The Internet of Things, smart cities and data centre investment will feature among many other topics in the conference programme
Data centre movers and shakers are getting ready to converge on this year's Datacloud Europe industry event in Monaco.
The 3-4 June conference  is aimed at IT and cloud Infrastructure executives. The event will focus on the radical impact of the cloud on data centres, the continuing evolution of new innovations in cooling and energy, and the way in which enterprise services are delivered and sourced.
The Internet of Things, smart cities and data centre investment will also feature among many other topics in the conference programme.
Steve Wallage, managing director of BroadGroup Consulting, will present the annual Global Datacentre Market Review – The Next 12 Months? Based on original research for the annual study by BroadGroup Consulting, the review assesses key issues impacting development of the data centre market.
And this year the programme includes a unique panel discussion that will be chaired by Wallage, and which will include John Hughes CBE, executive chairman of TelecityGroup; Masaaki Moribayashi, managing director of NTT Europe; Eric Schwartz, president EMEA at Equinix; and William Stein, CEO at Digital Realty.
The event is supported by sponsors including Schneider-Electric, Digital Realty, Data4, Monaco Telecom, Siemens, TeliaSonera, Eltek, Anixter, Commscope and the EBRD.
Read also :