Wick Hill starts shipping free Barracuda MDM for Android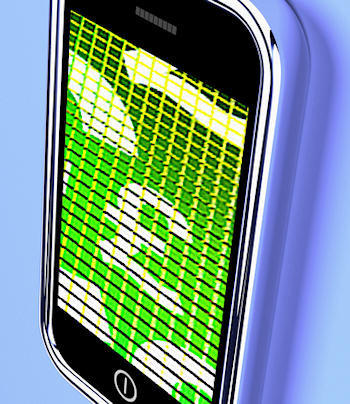 Barracuda MDM is managed through a centralised console integrated into the Barracuda Cloud Control portal, with users able to configure mobile devices and functionality restrictions
Distributor Wick Hill is now shipping Barracuda's Mobile Device Manager (MDM) solution with support for Android operating systems.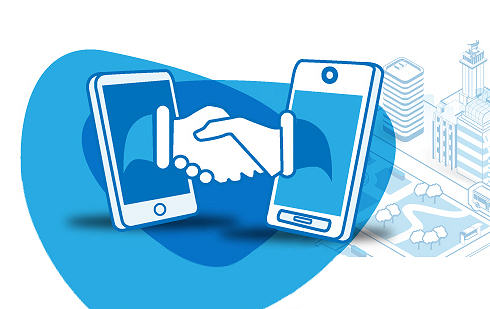 MDM is a free cloud-based mobile device and application management service, which is part of Barracuda's Total Threat Protection initiative. This update offers customers more choices to manage various mobility initiatives across a wide range of industries.
"We first released Barracuda MDM with iOS support," said Stephen Pao, GM security, Barracuda. "By extending Barracuda MDM support to the Android operating system, we look forward to extending support to help our corporate customers manage their BYOD environments that span both Android and iOS."
Ian Kilpatrick, chairman of Wick Hill Group, said: "Dealing with multiple mobile devices is a common problem in enterprise and education deployments. This update enables administrators to easily and inexpensively manage their user bases."
Barracuda MDM is managed through a centralised console integrated into the Barracuda Cloud Control portal. Users can configure mobile devices to include passcode policies, functionality restrictions, email/Exchange Active Sync, authentication credentials, and wifi/vpn/proxy access.
On the application management side, users can manage app store access, enterprise applications, and integrate mobile devices into the Apple VPP programme. Installed applications can be monitored and unauthorised applications can be flagged for follow-up.
They can also remotely wipe or lock stolen devices, un-enroll devices when employees leave the company, and change security and access policies with an easy to use, intuitive user interface.
Read also :