Cloudera adds SoftServe pro services to Hadoop platform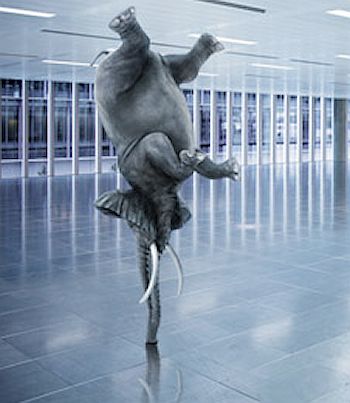 SoftServe's relationship with Cloudera will provide customers with real-time big data analytics, high performance in classical structured data analysis, more accurate predictive analytics, and business intelligence and visualisation
SoftServe has joined the Cloudera Connect Partner Program. Cloudera, which is offering a unified platform for big data built around open source Apache Hadoop, is working with SoftServe to help organisations gain a competitive advantage from their data by providing them with data acceleration capabilities for real-time decision-making through professional services.
SoftServe's new relationship with Cloudera will provide customers with real-time big data analytics, high performance in classical structured data analysis, more accurate predictive analytics, business intelligence and visualisation and network configuration optimisation.
"With their unique strengths in professional services, we are pleased to welcome SoftServe to the Cloudera Connect Partner program," said Tim Stevens (pictured), vice president for corporate and business development at Cloudera. "SoftServe's professional team of experts turn data into insight and advantage, so now our mutual customers are able to receive end-to-end big data solutions that deliver effective and timely business results."
"Cloudera is the definitive leader in emerging big data technology for the enterprise, so our two companies working together is a perfect fit for SoftServe's professional services organisation," said Neil Fox, EVP and CTO at SoftServe.
SoftServe has longstanding expertise in the various technologies in Cloudera's big data ecosystem, including Hadoop, HBase and Flume, and an increasing speciality in newer technologies such as Spark. This, combined with depth in analytical tools and languages, including R, Python and Scala, enables SoftServe to "deliver innovative big data solutions", said Cloudera.
Read also :