Dell to distribute new CCTV solutions through ADI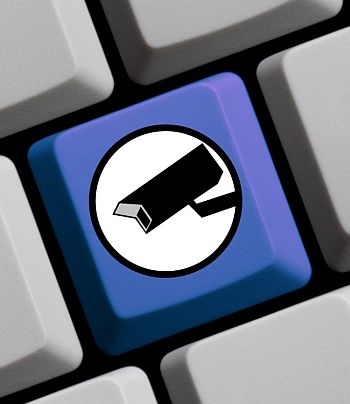 The systems can support 8, 16, 26 and 48 cameras and come complete with Milestone XProtect and Microsoft Embedded licenses
Dell OEM Solutions has partnered with Milestone to introduce a range of new "plug and play" solutions for the surveillance market. The systems are available through ADI Global Distribution.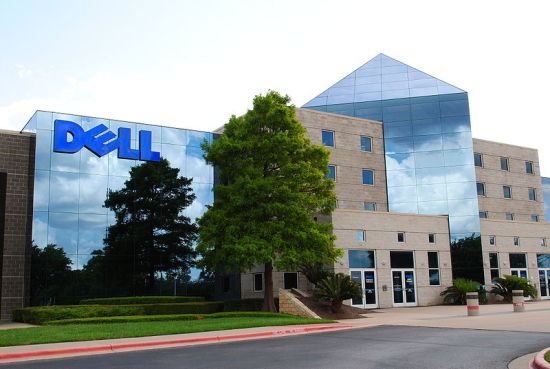 The systems can support 8, 16, 26 and 48 cameras and come complete with Milestone XProtect and Microsoft Embedded licenses.
As the security and surveillance industry is moving from Analogue installations to IP installations, said Dell, customers have started to look for guidance on what hardware to use as part of their CCTV solutions. "The industry is discovering the benefits of pre-packaged solutions where the hardware has an optimised configuration, and the required software is pre-installed," Dell said.
The new solutions from Dell OEM Solutions and Milestone remove the need to source the different elements of CCTV systems from different vendors, "meeting the demand for lower cost, pre-installed, 'plug and play' solutions", said Dell.
"The new range of CCTV bundles from Dell OEM Solutions and Milestone answers the market's need for a more cost-effective, integrated solution that can significantly speed up time to market for installers and customers alike," said Dermot O'Connell, executive director and general manager at Dell OEM Solutions EMEA. "We aim to make life as easy as we can for these companies by providing a complete solution that has been tested, certified and which will deliver real value."
"We are excited to be able to offer security professionals cost effective solutions for a variety of IP CCTV applications. Working with Dell and Milestone allows ADI Global Distribution to provide seamless solutions and services to meet the current demands of the market," said Chris Brown, product marketing manager for EMEA at ADI.