Adaptiva gets ready for Windows 10 deployments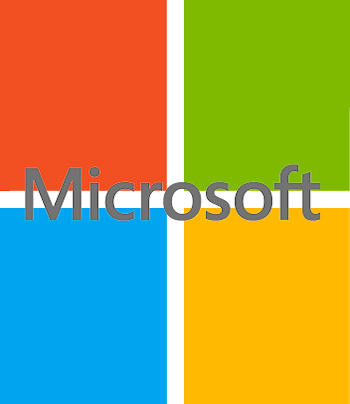 OneSite 5.0 is specifically designed to help accelerate massive global scale enterprise deployments of the newest Microsoft OS
Adaptiva has unveiled a Windows 10 compatible version of its flagship add-on for the Microsoft System Center Configuration Manager (SCCM) solution, OneSite 5.0.
OneSite 5.0 is specifically designed to help accelerate massive global scale enterprise deployments of the newest OS. With more than 75 percent of the world's PCs currently managed using SCCM, said Adaptiva, the vast majority of enterprises are expected to rely on this technology when they migrate, whether they do it themselves or use third party service providers.
"OneSite 5.0's Rapid OSD can shave years off the time it takes to move their systems from Windows XP/7/8 to Windows 10," said Adaptiva.
Adaptiva said it has conducted extensive lab testing on the pre-release version of Windows 10 to "confirm" OneSite 5.0 is equipped to perform server-less enterprise-scale rollouts of Win10 using SCCM, once it is publically available.
Adaptiva is set to walk through a rapid Win10 deployment in a live demo at the upcoming Microsoft Ignite Conference on 4-8 May in Chicago.