Claranet expands cloud offering with VMware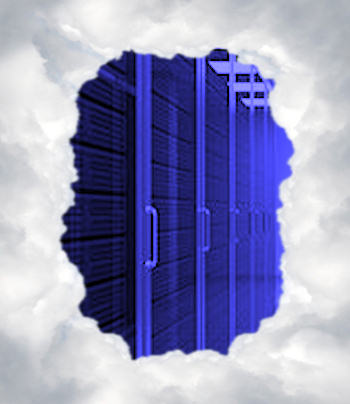 VMware will provide Claranet with technical expertise to assist with service design, deployment and support for Claranet's customer offerings
IT services firm Claranet is expanding its cloud and hosted services business in partnership with VMware. Claranet says it will work with VMware to bolster joint product, sales and marketing initiatives across EMEA to improve its reach.
As part of the initiative Claranet will develop new cloud services such as enhanced automation and orchestration of hybrid cloud services for enterprises, based on the latest VMware technologies, including VMware NSX, vCloud Director and vRealize Orchestrator.
VMware will provide Claranet with technical expertise to assist with service design, deployment and support for Claranet's service offerings.
Recent customer successes for Claranet's VMware-based cloud solutions include providing broadcaster Channel 5 with a scalable cloud platform to support business-critical digital applications. Claranet also supplied Peugeot with a VMware-powered managed application hosting programme, which enables it to deliver digital content.
Neil Thomas, Claranet product director, said: "We're excited to further enhance our relationship with VMware. Our respective expertise in working with enterprise-level customers will allow us to open new doors that would otherwise remain shut.
"Claranet's recent drive to supply application-led hosting services requires increased levels of automation and orchestration, from code and deployment to the infrastructure level – a space in which VMware excels."
He said: "Working closely with VMware will enable us to supply a broader range of services and keep up with the demands of our customers, which are quickly pushing beyond the confines of managed service providers' traditional operations."
Jean-Philippe Barleaza, senior director for OEMs, systems integrators and service providers at VMware EMEA, said: "Claranet is an important partner for VMware in delivering the software-defined data centre to customers across EMEA. The company has been a VMware Premier Service Provider partner in the vCloud Air Network since 2011, and we are pleased that our relationship continues to strengthen as more businesses realise the benefits of an agile, software-driven world."
Read also :