Ingram Micro UK expands Dell channel operations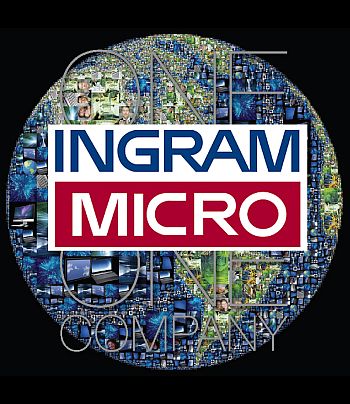 The Dell team at Ingram Micro has now successfully completed 130 accreditations covering Dell's server, storage and advanced storage tracks
Distributor Ingram Micro UK says it has improved its Dell team across technical sales and services.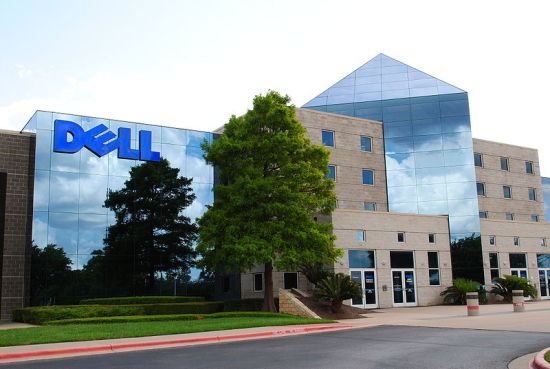 Ingram Micro says it has seen "steady growth" of Dell products and services since commencing the partnership in October 2014. As a result Ingram Micro has expanded the resources dedicated to Dell pre-sales technical support and increased the number of sales resources in order to build a Dell business unit.
Ingram Micro customers will now have greater access to resources with specific knowledge of Dell products and services within the client and enterprise space, said Ingram. The Dell team at Ingram Micro has now successfully completed 130 accreditations covering Dell's server, storage and advanced storage tracks, "further improving our ability to scale the Dell business and serve the reseller community", Ingram said.
The configuration unit at Ingram Micro's distribution centre is also now authorised by Dell to implement Configure to Order solutions, and leasing options through Dell Financial Services will be available from May.
Brent McCarty, managing director and vice president at Ingram Micro UK, said: "We have developed new services and made investments to create a robust Dell solution. The breadth of technical expertise in our team takes our knowledge of Dell's technology to a level that enables us to have deeper and wider conversations with our customers across the whole product portfolio."
He added: "This technical excellence partnered with home-grown value added services like Dell managed print solutions available through our PrintSense programme, and the agility of our in-house marketing and advertising team, Agency Ingram Micro, positions us as the destination distributor for resellers with an appetite to grow with Dell in the UK."
Sarah Shields, executive director and general manager at Dell Channel UK, said: "This growth is a sign of the great investment Ingram Micro has put into working with Dell. The increase in its team will provide customers with additional access to expertise and gives Ingram Micro increased sales opportunities.
"As part of Dell's commitment to the channel, we offer all our partners flexibility and the chance to grow their business with Dell."
Read also :