Xerox Gold Premier Partner Pinnacle changes hands in MBO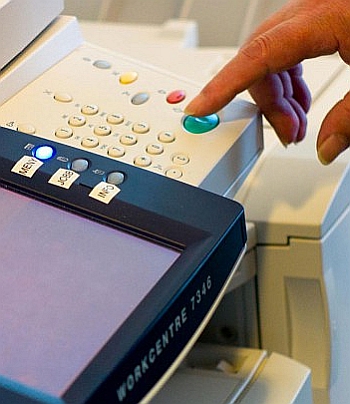 Pinnacle operates from a head office in Cardiff and its clients include multi-national corporates, SMEs and public sector organisations
Pinnacle Office Equipment has been acquired in a management buy-out deal helped by institutional funding from Finance Wales.
The deal was orchestrated by lead adviser Gambit Corporate Finance, and there was a "significant investment" by Clive Hamilton, Pinnacle's managing director. The value of the MBO has not been disclosed.
Founded in 1989 by its former chairman, Ian Ryley, Pinnacle is an office equipment specialist, providing Xerox hardware technology, managed print services and software solutions.
As a Xerox Gold Premier Partner it operates from a head office in Cardiff and its clients include multi-national corporates, SMEs and public sector organisations.
The management buy-out was led by Hamilton, who has been managing director of Pinnacle for ten years. Hamilton (pictured) said: "We have ambitious growth plans as a business. With the launch of our software and broader IT services offering, we are extending the suite of services that we are able to offer to both existing and new customers across Wales, the south-west of England and both the M5 and M4 corridors.
He added: "I am confident about the long-term growth opportunity this provides, and am very pleased that we have an institutional investor in Finance Wales that shares this vision."
Senior investment directors at Finance Wales Stephen Galvin and Cenydd Rowlands structured the Pinnacle investment. Galvin said: "Wales is home to a significant number of owner-managed businesses, so management succession is an important and growing challenge for the Welsh economy.
"We're delighted to include Pinnacle in Finance Wales' management buy-out portfolio and hope investments like this will inspire the next generation of Welsh business owners."
Read also :