Dell brings in Tech Data to distribute products in the UK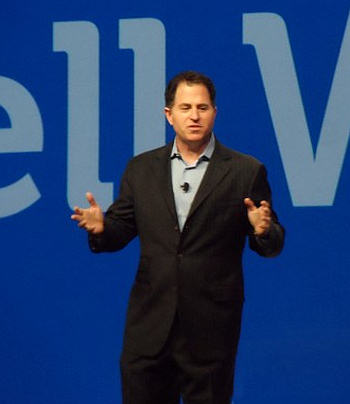 Tech Data Corporation says it currently serves 115,000 resellers that support end users in more than 100 countries, generating $27.7bn in sales into the bargain
Dell has announced that Tech Data, one of the world's largest wholesale distributors of technology, will now offer products from Dell's portfolio to its customers in the UK and Ireland.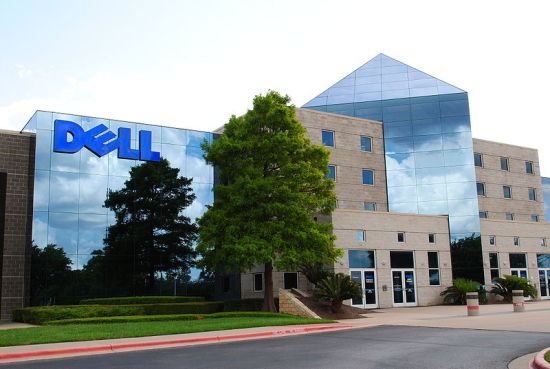 The extended relationship will enable Dell to benefit from "Tech Data's strong relationships with the partner community", said Dell. "By partnering with Tech Data, Dell aims to provide further avenues for its customers to access its products, thereby helping to make it easier to do business with Dell."
Tim Griffin, CEO of Dell UK, said: "Dell's partnership with Tech Data will give customers greater choice about how to do business with us, as well as access to a broader range of skills and capabilities.
"Over the past few years Dell's PartnerDirect programme has grown exponentially and the channel is now, more than ever, an essential element in Dell's overall business strategy. Partners like Tech Data are pivotal to our success so we look forward to working together to bring Dell's solutions to further markets."
Andy Gass, managing director at Tech Data, said: "Dell's end-to-end solutions are a great addition to our existing portfolio. The IT market is in continuous change and Dell has made a strong commitment to the indirect channel by opening their full product range to us. This extended partnership with Dell will help us to meet the ever-evolving and diverse technology needs of our customers."
Tech Data Corporation says it currently serves 115,000 resellers that support end users in more than 100 countries. Tech Data generated $27.7 billion in sales for the fiscal year ended January 2015.
Read also :