Accenture acquires leading Salesforce partner Tquila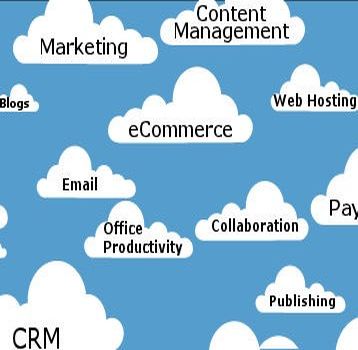 The addition of over 100 Salesforce skilled staff from Tquila will more than double the number of Accenture's Salesforce specialists in the UK
Accenture has acquired Tquila UK, one of the largest Salesforce Platinum Partners in Europe, to expand its cloud business.
The business consulting and outsourcing firm says the acquisition is part of a strategic move to strengthen its position as a provider of Salesforce services and cloud implementations. Tquila specialises in delivering cloud solutions powered by the Salesforce1 platform.
As a result of the acquisition, Tquila will become part of Accenture's Emerging Platforms business within Accenture Technology. The addition of more than 100 Salesforce skilled staff from Tquila will more than double the number of Accenture's Salesforce specialists in the UK.
"We have seen significant growth in SaaS as more companies adopt the cloud and digital strategies to collaborate better, drive greater operational efficiencies and accelerate the development of new products and services," said Emma McGuigan (pictured), managing director of Accenture Technology UK and Ireland.
"One key factor for our continued success in delivering Salesforce solutions depends on having the right skilled professionals to meet the growing demand. With Tquila on board we have the critical mass to more proactively target big opportunities both in the UK and Europe, which will extend our position in the region."
Mark Wakelin, CEO of Tquila, said: "Being able to offer deep technology skills coupled with industry-experience at scale is critical to getting ahead in the market. As one of the largest pure-play Salesforce partners in Europe we have those skills and Accenture has the scale. By joining Accenture we can offer our Salesforce expertise and experience to an even wider range of clients."
Founded in 2010, Tquila is a privately held company headquartered and operating out of London. Prior to the acquisition by Accenture, Salesforce Ventures was an investor in Tquila. The price of the acquisition has not been confirmed.
Read also :