Dot Hill signs OEM storage distribution deal with Arrow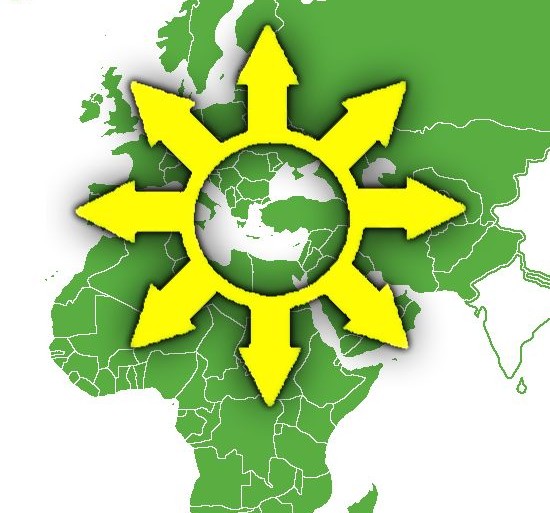 Arrow will offer Dot Hill's full line of AssuredSAN storage arrays, including the company's 3004, 4004 and 6004 models, to systems integrators
Storage provider Dot Hill Systems has signed an OEM distribution agreement with Arrow Electronics for its SAN arrays.
Arrow's OEM Computing Solutions business will now use Dot Hill AssuredSAN OEM storage systems within its OEM solutions offering throughout EMEA, significantly expanding Dot Hill's reach to systems integrators that architect solutions to key vertical market customers.
Arrow will offer Dot Hill's full line of AssuredSAN storage arrays, including the company's 3004, 4004 and 6004 models.
"Vertical OEMs and 'white box' system builders require access to reliable storage solutions that can be customised to complement their systems," said Garrett Wein, vice president of worldwide OEM sales at Dot Hill.
"Arrow's OEM Computing Solutions business is an ideal go-to-market partner for Dot Hill because the two companies are focused on delivering flexible, robust solutions coupled with value-added services to a common set of vertical markets, including aerospace and defence, industrial automation, security, broadcasting, healthcare, transportation and telecoms."
With a combination of value-added services, logistics, engineering services, finance models and integration facilities in seven regions, Arrow's OEM Computing Solutions business provides OEMs and systems integrators with access to complete solutions.
AssuredSAN storage solutions are available with the latest high-bandwidth interfaces, including 12Gb SAS, 16Gb Fibre Channel, 10Gb iSCSI or dual personality 16Gb Fibre Channel/10Gb iSCSI.
Read also :