Secunia signs UK VAR agreement with Foursys for public/private sector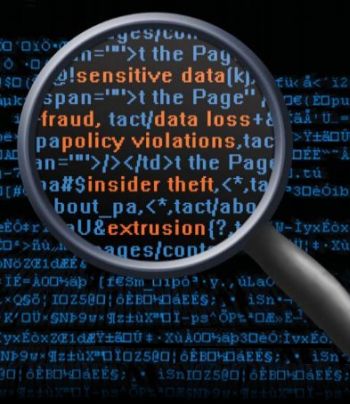 The agreement covers the full Secunia product range including vulnerability management, security patching and PC protection to secure networks
Secunia, the supplier of software vulnerability management products and services, has signed a UK VAR agreement with network security specialist Foursys.
The agreement covers the full Secunia product range including vulnerability management, security patching and PC protection. All products will be sold and implemented by Foursys security consultants at NHS, government, education, SMB and enterprise organisations.
Secunia was selected by Foursys as a best-of-breed solution, based on its technical merits, channel model and interoperability with Foursys' product portfolio, said the VAR. The Secunia product set provides Foursys with a solution to meet the vulnerability management requirements of its customers through application and operating system patching.
James Miller (pictured), managing director at Foursys, said: "Secunia extends and complements our existing security product portfolio and directly meets market demand as organisations become increasing aware of the necessity for vulnerability and patch management within the technology stack."
Miller said: "Many of our customers have very large and diverse networks with limited resources available to dedicate to security. Being able to quickly and easily security patch applications on hundreds or even thousands of machines is a real benefit to our clients and can significantly enhance the security of the whole network."
Victoria Bentham, UK and Ireland regional director at Secunia, said: "The new partnership with Foursys is an excellent opportunity for Secunia as we extend our footprint in the UK and Ireland. Foursys' security focused, technically advanced and customer-centric approach is a great match for Secunia, and we look forward to adding new value to their existing client service offerings."
Read also :