Infinigate signs UK disti agreement with BeyondTrust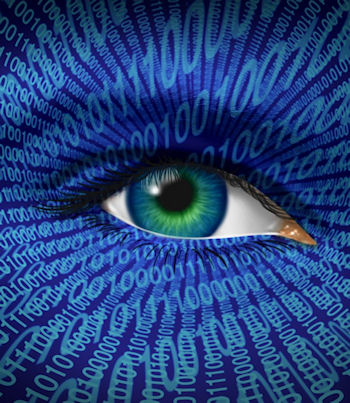 The agreement allows Infinigate to offer the entire BeyondTrust portfolio along with value added services to its UK community of around 2,000 partners
BeyondTrust has signed a distribution agreement with Infinigate UK, the value added distributor of IT security solutions.
The agreement allows Infinigate to offer the entire BeyondTrust portfolio along with value added services to its UK community of around 2,000 partners.
"As we announced earlier in the year, we are focused on innovation and investment in our partner ecosystem. In an effort to move towards a 100 percent channel model we will extend our coverage across a wider footprint to better serve both our growing channel and customer communities," said John Andrews, strategic alliance director for BeyondTrust.
He said: "Infinigate UK offers a great partnership for us and our channel in terms of a shared ethos, agility and security focus with a portfolio of complimentary vendors that provides a great fit for our solutions."
BeyondTrust's privileged account management and vulnerability management solutions are used by 4,000 customers worldwide and delivered by approximately 100 channel partners in EMEA. In the last 24 months, US-based BeyondTrust has increased international headcount from 3 to over 25 staff and has opened offices in the Netherlands, Germany and Dubai to help drive international growth.
Alex Teh, managing director at Infinigate, said: "We are delighted to be partnering up with BeyondTrust and we fully support its strategy to build a focussed group of partners to work with in the UK.
"We have a credible and long term history of success with identity and access management (IAM) vendors and BeyondTrust is a perfect addition to our portfolio and a great fit for vendors like Securenvoy and HID."
Read also :