Tenable Security signs VAD deal with Wick Hill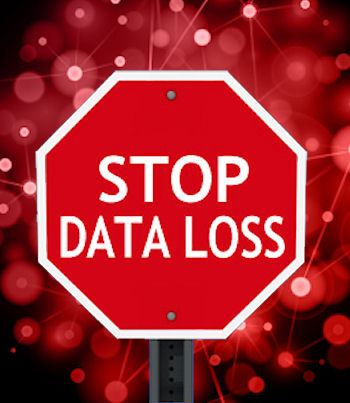 Wick Hill will sell SecurityCenter Continuous View, which provides a comprehensive and integrated view of network health, and Nessus, which detects and assesses network data
Wick Hill has been appointed as a UK distributor by continuous network monitoring firm US-based Tenable Network Security.
Tenable's solutions help organisations identify vulnerabilities, reduce risk and ensure compliance. The company plans to expand its presence in the UK market, particularly in the enterprise sector, through the channel using Wick Hill as a value added distributor in a two-tiered distribution model.
Wick Hill will sell the full range of Tenable solutions. These include SecurityCenter Continuous View, which provides a comprehensive and integrated view of network health, and Nessus, which detects and assesses network data.
Ian Kilpatrick (pictured), chairman of Wick Hill Group, said: "With increased mobility and a rapidly changing threat landscape, organisations need rapid overview, analysis and threat response on their networks. Tenable's market-leading solutions are experiencing very high growth, based on fulfilling that need. We already have significant channel interest ahead of the launch, so we are very excited by the opportunity."
Wayne Hollinshead, director of channel sales EMEA at Tenable Network Security, said: "Wick Hill's reputation for value added distribution and a partner network, coupled with a proven track record of providing leading-edge enterprise security solutions, make them an ideal partner for Tenable as we continue to expand our position in the UK and globally."
Read also :