Elitetele.com secures £20m for comms acquisitions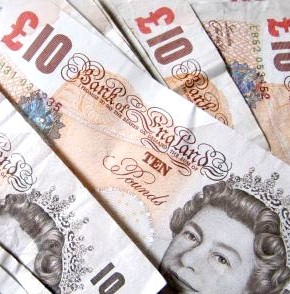 The money will aid Elitetele.com's ongoing search for businesses to complement its continued growth in the telco, IT, PBX and connectivity sectors, said the company
Elitetele.com has secured £20 million in funding from Lloyds Bank Commercial Banking to support its search for strategic acquisitions.
The money will aid Elitetele.com's ongoing search for businesses to complement its continued growth in the telco, IT, PBX and connectivity sectors.
The company reported revenues of £31 million for the year ending July 2014, which was an increase of 31 percent on the previous year. This was achieved with the help of the successful integration of its previous 11 acquisitions, and investment in emerging mobile and cloud technologies, said Elitetele.com.
"With businesses including Modern Communications and Qualitel Voice & Data integrated into the business in the last 12 months, Elitetele.com's aim is to be the unified communications provider of choice", said the firm, "adding skills, experience, products and clients and expanding its capabilities to attract new audiences".
Matt Newing (pictured), CEO at Elitetele.com, said: "We see organic acquisitions as a key part of our growth strategy and the best route to attract new customers and establish ourselves as the unified communications provider of choice.
"As technology continues to evolve faster than ever, our customers require increasingly complex solutions. It is our goal to acquire the expertise to meet these needs in the next 12 months and the funding from the Lloyds Bank team will enable us to take a huge step forward to ensure we're at the cutting edge of data, hosting and connectivity."
Elitetele.com is a Swyx Gold Partner, and was the first unified communications provider to be presented with Swyx's International Partner of the Year Award, in 2013.
Current Elitetele.com customers include Merlin Entertainments Group, P&O Ferries, American Airlines, Yo! Sushi and "one third" of Premier League football clubs.
Read also :