Sage appoints Nolan as latest ERP X3 partner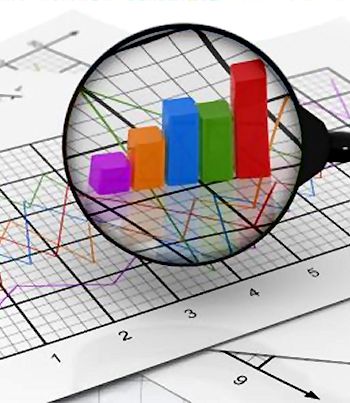 Nolan has supplied mid-market business systems and custom developed software applications for over 25 years, and now wants to serve potential cloud clients
Nolan Business Solutions has become the latest addition to the Sage ERP X3 business partner community. Sage ERP X3 is the flagship enterprise resource planning solution (ERP) from the business software and services company.
Nolan is an international solutions provider, headquartered in the UK with offices in the US and Australia. It has supplied mid-market business systems and custom developed software applications for over 25 years.
The Hampshire-based business said it chose to partner with Sage as it recognised that customers are taking a greater interest in cloud and hybrid solutions. The addition of Sage ERP X3 into the portfolio provides options for customers who may not wish their IT systems to be 100 per cent cloud-based, or who require the flexibility to start their "cloud journey on their own terms", said Nolan.
Tim Nolan, CEO of Nolan Business Solutions, said, "We provide a global offering to businesses, tailoring their ERP and back office IT systems to meet their specific needs. We excel at integrating disparate IT solutions and Sage ERP X3 rounds out our product portfolio for the needs of growing businesses looking to expand their capabilities.
"Customers are asking about flexible solutions and Sage ERP X3 is the perfect fit, particularly for the more complex business operations."
Jayne Archbold, CEO of Sage enterprise market Europe, said: "We are delighted to welcome Nolan to our growing family of business partners, and look forward to them combining custom offerings with the power of Sage ERP X3.
"World class ERP capability should not require a big financial and human resource investment. With the flexibility and power of Sage ERP X3 and Nolan's deep expertise our shared customers will be able to power a new level of business growth."
Nolan also has a partner network that sells its own add-on product range. Sage ERP X3 will be a key part of its growth strategy and as a migration option for its existing customer base, Nolan said.
Read also :