EE sells Norton security package to small businesses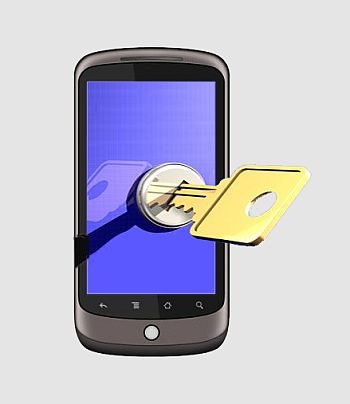 Norton 360 Business Premium protects small businesses' devices against cyber threats, securing smartphones, tablets and computers
Norton by Symantec has announced the availability of a Norton security solution via Business Apps from EE, a selection of apps hand-picked for small businesses.
Norton 360 Business Premium protects small businesses' devices against cyber threats, securing smartphones, tablets and computers. Norton 360 Business Premium is now available to customers via EE Business Apps for £5 per month.
Norton 360 Business Premium protects multiple devices from threats with a single, easy-to-use solution. Devices can also be instantly pinpointed if they are misplaced or stolen.
Maria Armishaw, head of small business marketing at EE, said: "We've developed Business Apps to provide our customers with a hand-picked selection of the best apps available for small businesses, ranging from accounting software to productivity tools.
"Security is critical for all businesses, and by partnering with Norton by Symantec we're providing our small business customers with flexible and easy to use protection for their smartphones, tablets and PCs, giving them peace of mind and protecting critical business information."
Simon Beech, UK&I Norton Business Manager at Symantec, said: "By making Norton 360 Business Premium available via EE, we hope to make security even easier for small businesses."
Read also :