Mike Harris returns to network integration with Cisco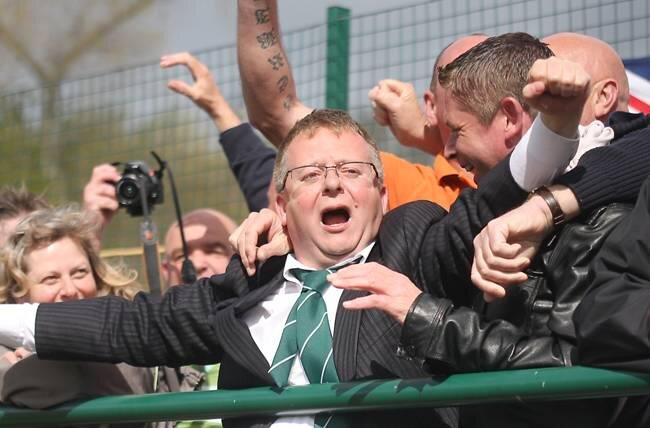 Through The Network Selector group of companies, which includes Ocean Telecom, Talkativo and Planet Hippo, he has re-established ties with Cisco Systems
Mike Harris, former owner of Total Network Solutions, says he's back in the network integration market after ten years away.
Through The Network Selector group of companies, which includes Ocean Telecom, Talkativo and Planet Hippo, he has re-established ties with Cisco Systems, and says he is bringing a number of "innovative" energy management, IP Voice, security, web hosting and mobile solutions to the market.
Network systems integrator Total Network Solutions (TNS) was acquired by BT in 2006. Harris says TNS was seen by customers as a "safe pair of hands".
Harris (pictured), chairman of The Network Selector Group, claimed: "No-one has successfully filled the gap in the market that has existed since the company was acquired by British Telecom in 2006. And customers have been left to deal with much larger, impersonal organisations or take a big risk on smaller, box-orientated suppliers."
Harris said: "Every company I have been involved with has been focused on meeting the individual business needs of customers and delivering the highest levels of personalised support, rather than taking the box-shifting approach that has so often characterised other suppliers."
Harris said Network Selector will enable organisations to access the latest technology solutions through the appropriate channel to address "business critical challenges", such as energy reduction, environmental policies and regulatory compliance.
Harris is also joint founder of SiFi Networks, a provider of fibre-to-the-home networks, and chairman of Oswestry-based VoiceComms Warehouse, which is a distributor of internet security and network communications technology.
He is also chairman of Welsh Premier League champions The New Saints FC.
Read also :